It is our nature to always push our envelopes beyond comfort zone. We never settle in good, but aim forward greatness. Creativity is in our blood!

Integrity is what we pride ourselves most as a brand – we do not, nor will compromise our quality. We are a service-oriented team who believes in optimizing clients' experience and maximizing the ROI from any research programs collaborated.

Collaboration is our religion. Being an adaptive team, we embrace changes and take on every single challenge with our client together. Whether it is a company re-org or Go-to-market strategy reform, we believe "change is good", and our commitment and action align with it.










































" KORE team is efficient team. They reply my request and question quickly and take action. KORE team is also a proactive team, providing us suggestion to optimize the project return. "
CROCS
" 非常荣幸能和KORE合作,在这一年里,我们共同成长,一同克服了很多困难;我们并肩作战中,KORE秉承专业的精神,为我们提供了高水准的服务。"
TISSOT, Swatch Group
" Thank you team for being FOREVER FASTER. "
PUMA
" 非常感谢KORE团队提供的非常实用的咨询信息。KORE非常专业,我们也对KORE团队负责任的态度表示敬佩,也希望Lamy在KORE
的帮助下更好提升顾客体验。"
LAMY
" 项目有你们,我放心! ....看到初期合作的品质,听到大家的反馈,我们已决定把新渠道的测评项目也交给你们。"
TISSOT, Swatch Group
" 在与贵公司合作期间,感谢Fran以及团队凭借着专业的行业背景、勤奋的工作态度、快速的客户回应、有效的市场走访,为GUESS公司及经销商客户的门店提供了优质的调研服务。每一份详尽的报告都会成为零售门店的管理者及员工,有效的管理工具及提升方向。你们聆听顾客心声、乐于分享专业建议、良好的团队作战,都是我们能够真切感受到的。期待KORE能够一直保持下去!加油!"
GUESS
" ... your report generated huge satisfactions and everyone quoted it as invaluable insight... "
M.A.C, Estee Lauder
Companies
" 你们的专业、敬业、认真、负责、勇于担当,给予我们团队深刻印象及积极效应。 …特别感谢KORE的各类综合报告和培训,让我们团队不仅能够提高效率,还能从多维度进行分析,非常棒! …..在任何情况下,始终把客户放在第一位,及时沟通、互动,确保项目顺利开展。"
Clarks

" ... 从走访前的准备、走访安排和最终的报告中,都能体现KORE这个团队一丝不苟的认真态度和不断进取专业精神,让我们觉得和这样团队合作,不仅能够使整个项目顺利完成并且能够了解和学习最新的咨询和经验。"
ESPRIT

" … we want to congratulate you and your team for maintaining strong integrity and commitment throughout the project cycles... "
LEE
WHY KORE IS YOUR PREFERRED PARTNER?
Part of our client's brand success – we participate in client growth as well as their internal stakeholder initiatives – such as trade show, work shop, internal communications on the program.
An innovative firm that leverages on advanced technology and our passion to continuously enhance our client delivery.
KORE VALUE PROPOSITION: What makes KORE different?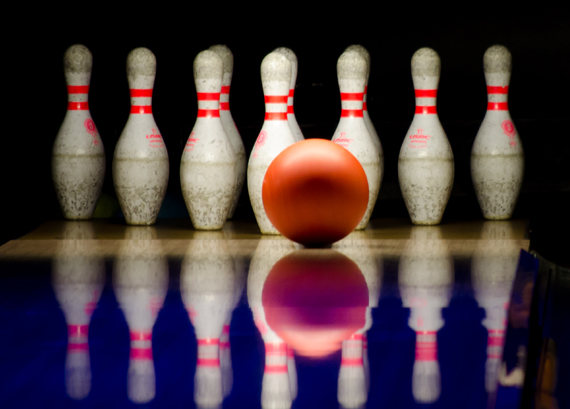 Pre-start review and
conceptualization
Post-start on going monitor and feedback
No subcontract to complex agencies to maximize quality
100% data check in lieu of
random check on reports
Better Reporting & Action Plans
Better reporting to ensure audience really benefit from it, and understand the key areas to improve——from HQ to region to store level
Consistent commitment in
collaboration; increase
internal buy in among client's
stakeholders
Via multiple workshops/speech
sections
Of course,through consistent
quality delivery