"A happy customer tells a friend;
An unhappy customer tells the world"
It takes 12 positive experiences to make up for 1 negative one

Do your brands face the same/similar challenges?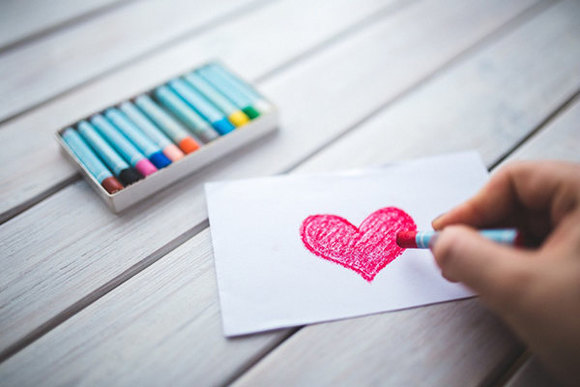 What do we want to expect/ achieve?
Is the behavior/attitude of the store staff eligible? Did they make customers satisfied or angry?
Taking customer satisfaction as top priority but without any more sales growth?
Now, it's time to transform your focus from customer satisfaction to customer loyalty.
What is Net Promoter Score (NPS)?
Net Promoter Score (NPS)-a revolutionary in business strategy, is more effective to measure customer loyalty and determine the
likelihood that the customer will buy again, talk up the company and resist market pressure to defeat to a competitor.
A world of customer insight with just one question: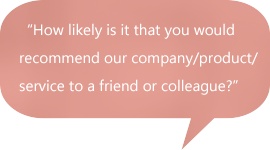 The scoring for this answer is most often based on a 0 to 10 scale.

Net Promoter Score- more than a score
If you're chasing for the following elements, you'll need Net Promoter Score:

What proportion of new customers selected your brand because of reputation or referral? The lifetime value of those new customers, including any savings in sales or marketing expense, comes from Promoters.

Greater cost efficiencies
Detractors complain more frequently and consume more service resources. In contrast, Promoters reduce customer acquisition costs by staying longer and helping to generate referrals.

Promoters are usually less price-sensitive than other customers because they are believe they are getting good value overall from your brand.
KORE can't do magic alone
This is why we collaborate with the best ones, hand in hands!
Want to create a successful customer experience?
Contact us today!
WHY KORE IS YOUR PREFERRED PARTNER?
Part of our client's brand success – we participate in client growth as well as their internal stakeholder initiatives – such as trade show, work shop, internal communications on the program.
An innovative firm that leverages on advanced technology and our passion to continuously enhance our client delivery.
KORE VALUE PROPOSITION: What makes KORE different?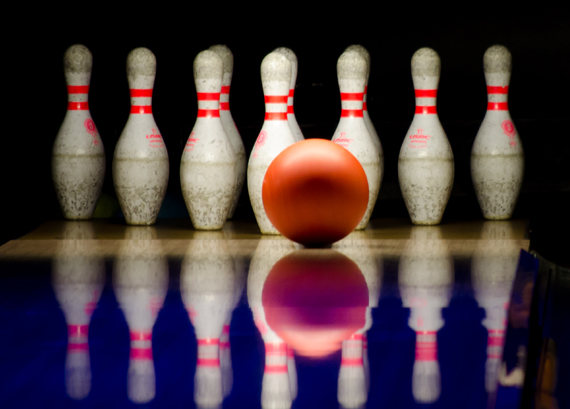 Pre-start review and
conceptualization
Post-start on going monitor and feedback
No subcontract to complex agencies to maximize quality
100% data check in lieu of
random check on reports
Better Reporting & Action Plans
Better reporting to ensure audience really benefit from it, and understand the key areas to improve - from HQ to region to store level
Consistent commitment in
collaboration; increase
internal buy in among client's
stakeholders
Via multiple workshops/speech
sections
Of course,through consistent
quality delivery