Training
Customer Experience
KORE not only offer a good customer-experience service, but also focus on training
of customer experience from major brand
Through the eyes of the customer to see your brand
We customize training programs and taught by professional trainers – easy to be understood, practicable, effective and quantitative– by helping customer to analyze performance and research Market Demand.
Through a series of Train the Trainer (TTT), we help our clients to build excellent trainers and managers with strong training ability and excellent management skill, as well as methods of doubling the enterprise sales.
Help benefit from the training course training and management can promote the frontline staff in daily work Retrieve and use performance multiplier method and skills.
Our training programs are intended to let your team members acquire professional, systematic and advanced knowledge. This make excellent customer experience be the powerful inner strength.

In the training courses, the following two points run throughout the training courses:
1. Current customer experience status quo within your brand
How do you interact with customers?
How do you promote the brand/ product?
How do your customers engage with each customer touch point within the store - from store environment to Visual Merchandising to sales associate?
If budget allows, we always advise benchmarking with other competitor brands.

2. Customer conversion rate, Customer Satisfaction, Net Promoter Score
Are you satisfied with the experience? (with what elements)
Will you recommend the brand, based on today's experience?
How likely you will come back to this store?

Training Chief Consultant

First 2000 worldwide certified NPS advisor
20+ international brands CX project experience
Keynote speaker at 2nd Retail China Showcase 2014 Certificate of Achievement
Being awarded as a competent presenter (Shopper
Experience) at the China's Retail 2013
Fran has more than 15 years of intensive working experience and exposure in Asia Pacific within marketing and Customer Experience Research.
Her team focuses on customer satisfaction, sales conversion and customer loyalty using research tools such as voice of customer feedback, mystery shopping program and Net Promoter Scores (NPS) on customer loyalty.
Fran is extremely passionate about client success, and devotes her energy driving excellence for brands in the top categories.
Graduated from the National University of Singapore, Fran speaks fluent English, Mandarin and Cantonese.
She spends her time well across China, Singapore and the United States.



Want to create a successful customer experience?
Contact us today!
WHY KORE IS YOUR PREFERRED PARTNER?
Part of our client's brand success – we participate in client growth as well as their internal stakeholder initiatives – such as trade show, work shop, internal communications on the program.
An innovative firm that leverages on advanced technology and our passion to continuously chances our client delivery.
KORE VALUE PROPOSITION: What makes KORE different?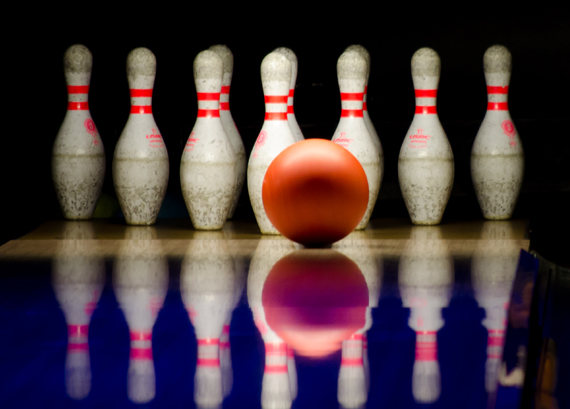 Pre-start review and
conceptualization
Post-start on going monitor and feedback
No subcontract to complex agencies to maximize quality
100% data check in lieu of
random check on reports
Better Reporting & Action Plans
Better reporting to ensure audience really benefit from it, and understand the key areas to improve - from HQ to region to store level
Consistent commitment in
collaboration; increase
internal buy in among client's
stakeholders
Via multiple workshops/speech
sections
Of course,through consistent
quality delivery